Principal designer of CDm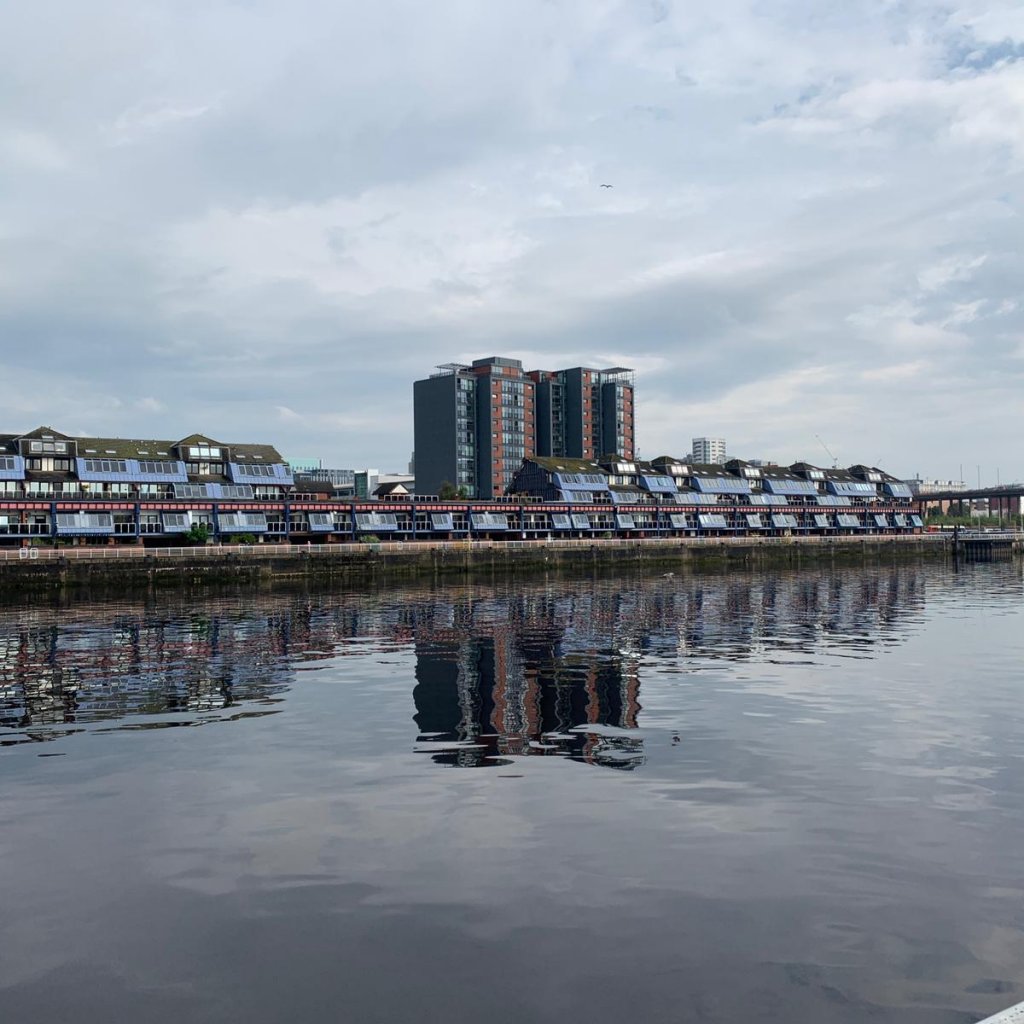 Since the introduction of the Construction Design and Management Regulations 2015, there has been a legal requirement to appoint a Principal Designer.
As Principal Designers, we adopt a hands on approach to CDM.
By using industry guidance and keeping up to date with legislative changes, we ensure each project is delivered in a way that protects the health and safety of everyone during and after construction.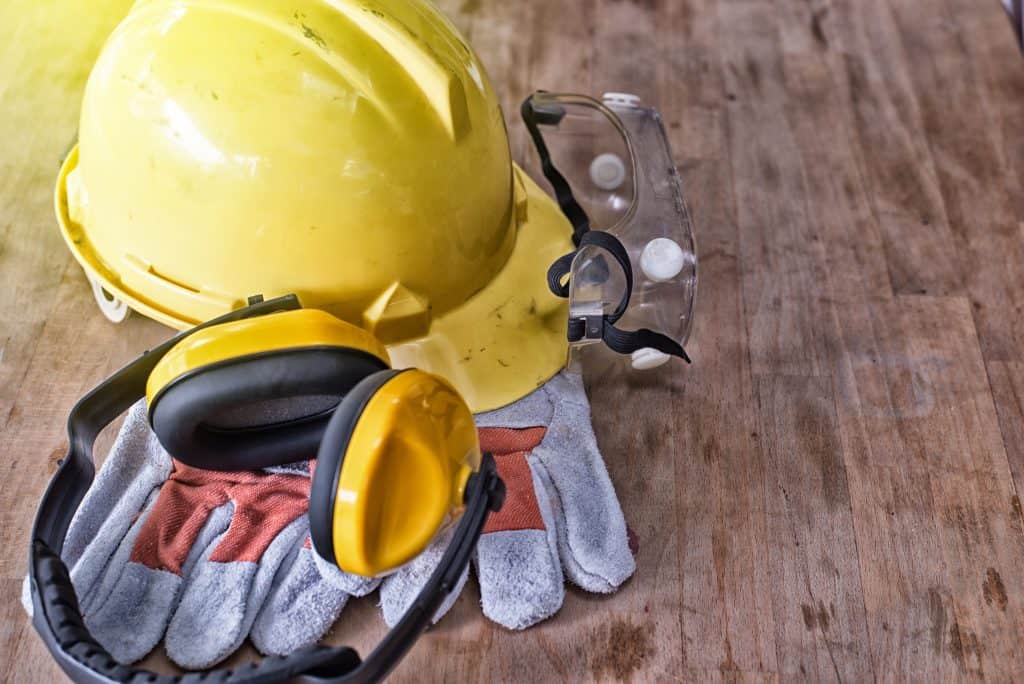 HEalth & SAfety First
The regulations aim to help the industry:
sensibly plan the work so the risks involved are managed from start to finish
have the right people for the right job at the right time
cooperate and coordinate your work with others
have the right information about the risks and how they are being managed
communicate this information effectively to those who need to know
consult and engage with workers about the risks and how they are being managed
consider all potential hazards throughout design stages
WORKING WITH CONTRACTORS
As the appointed Principal Designer, NIXON will, together with the contractors, ensure health and safety regulations are compiled with and advise those working on the site. 
Speak to our qualified team of professionals to find out more.