We are a dynamic team of forward-thinking, client-focused construction experts.
We are agile. We are collaborative.
We offer a range of services from inception to completion including quantity surveying, project management, architecture, civil & structural engineering, principal designers, insurance reinstatement and construction experts.
Based in Glasgow, we have a UK reach and work throughout the country to deliver our services.
Born in 2011, NIXON is a full development and construction company founded by Richard McFadzean.
We have grown into a multi-disciplinary team, becoming a market leader in hotel, student accommodation, residential, and retail sectors. 
Every project is treated individually as we promote a culture of openness, honesty, creativity and collaboration.
We are ambitious for our clients and ourselves, and it is this ambition that helps us to achieve our mutual goals.
From the very beginning, our teams use their professional skills and talents to work with our clients to realise their ambitions.
By treating each project individually and pulling on all our in-house resources, we are able to provide architectural and engineering solutions as well as extensive project management and construction expertise to achieve results for our clients.
As a local Glasgow Quantity Surveyor, we pride ourselves on offering cost effective solutions to our clients.
Have a look through our portfolio.
we are quantity surveyors; project managers; architects; civil engineers; structural engineers; principal designers & construction experts


People get to know us, get to know how we work, and we often come recommended through word-of-mouth and our strong reputation. If you are looking for quantity surveying services in Glasgow or project management, we are a full development company with everything under one roof. 
Quantity Surveying
Glasgow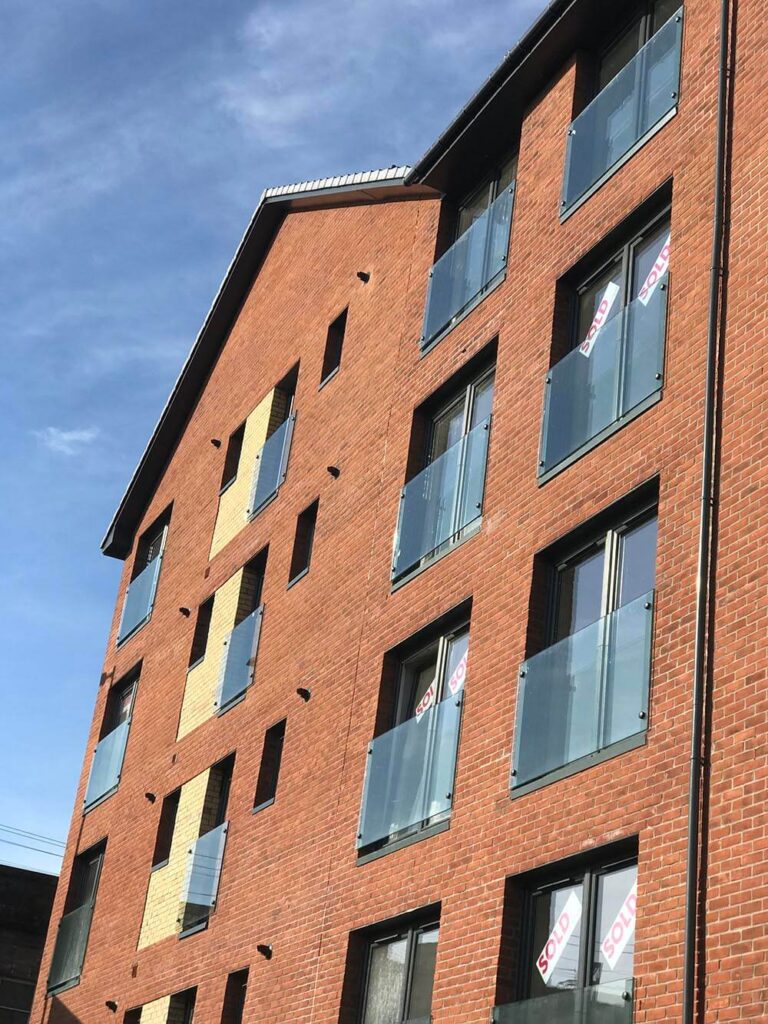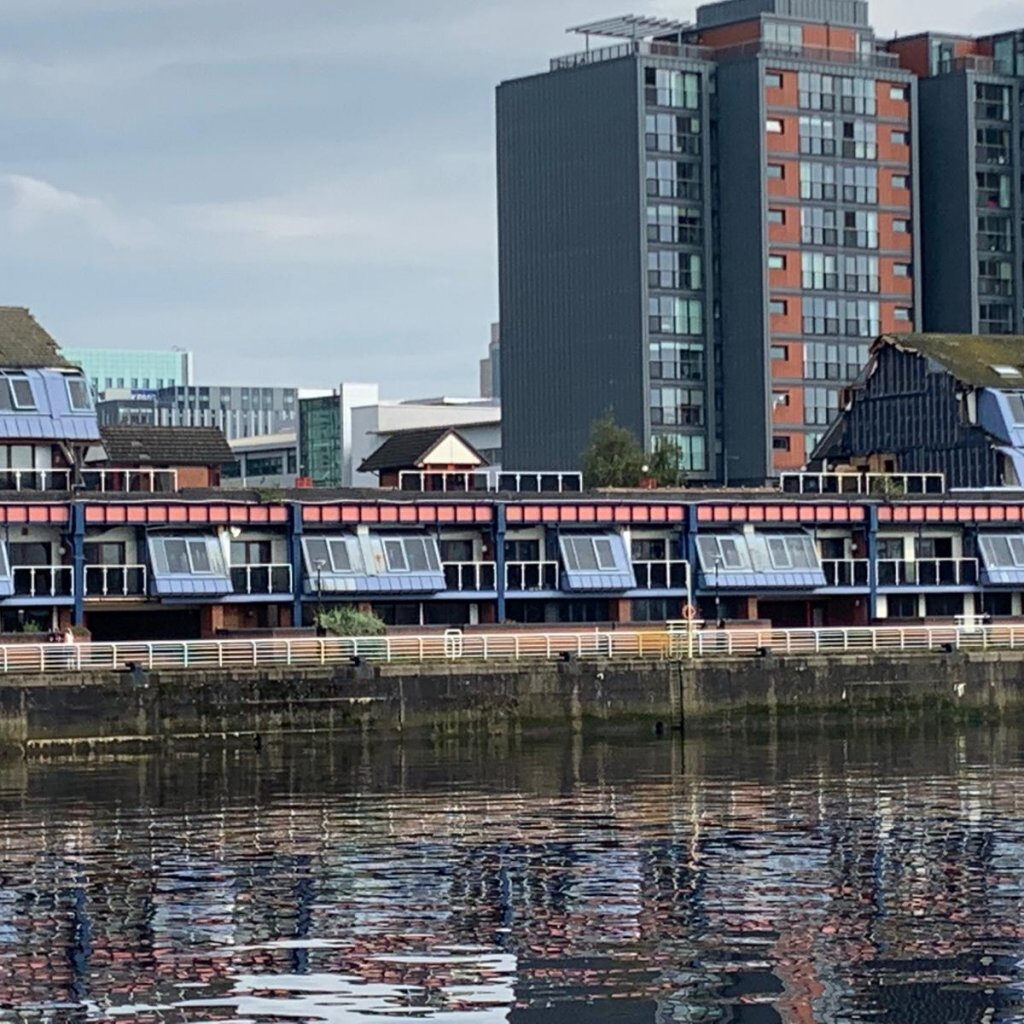 Looking for quantity surveyors in Glasgow or project managers, NIXON is a one stop shop for your construction needs. Based in the city centre, we have Glasgow architects, project managers and structural and civil engineers to help you realise your ambitions.