Every project is important but there are some that stand out as a moment in time – at NIXON, the reinstatement of Lancefield Quay is one such project. Not only for the company, but more importantly, for the residents of these landmark riverside apartments which were devastated by a fire in 2019.  
When we saw the destruction that the fire had caused, we were keen to work on the restoration and offer our services. Following a successful bid, we were appointed by the self–factoring property managers, Lancefield Quay Riverside Ltd, (on behalf of the owners) to work in conjunction with the Loss Adjusters, Sedgwick, as the Project Managers, Quantity Surveyors, Architects, Engineers and Principal Designers. 
Back in 2019, this was pre-covid and none of us could have anticipated the pandemic and the shutdown of the country. Despite this, together with our appointed partners, the reinstatement of Lancefield Quay was critical to the lives of the residents that had been displaced by the fire.  
We were also highly aware that we were restoring what is a recognisable and much-loved landmark building.  
NIXON led the project management and, as a multi-disciplinary company, we were able to offer our full suite of services and professionals to restore the build.  
Ken Robertson, from the self-factoring company, Lancefield Quay Riverside Ltd, said: "Our priority was always to restore our landmark building back to its original form for our residents and we have been able to do this. The work of the team of architects, project managers, quantity surveyors and principal designers at NIXON allowed us as a client to experience a collaborative approach to the reinstatement works. Working closely with NIXON and its contractors, we are delighted that residents were able to return to their homes and to see Lancefield Quay restored along the River Clyde." 
After a competitive tender process, we appointed Strathclyde Demolition to demolish a section of the building and following this, Linear Design and Construct Limited were appointed as the Principal Contractors to reconstruct the apartments which took place from 2020 with homeowners returning in 2021 and 2022.  
Leading the Architectural team, NIXON's Sam Smithers, said: "Architecturally, the reinstatement needed to ensure that it was seamless and fitted with the surrounding apartments and we worked tirelessly to make this happen so we could return the residents back to their homes during an unprecedented time.  
"We were required to reinstate the exterior to its original form; however, we were able to make internal alterations for clients in terms of individual layouts, particularly in kitchens and bathrooms, and we worked to enhance and modernise the apartments to make them as efficient and sustainable to meet building standards, wherever possible." 
Project Manager and Director at NIXON, Dominic MacConnell, added: "We would like to thank all the partners we worked with for bringing this project to completion and to restoring this landmark site.  At the start of the project, we could never have anticipated that we would be dealing with a pandemic and yet everyone in their respective teams came together to restore the apartments and return residents to their homes. In our team, I would particularly like to thank Sam for leading on Architecture, David on Engineering, and Tony for handling all our Quantity Surveying services."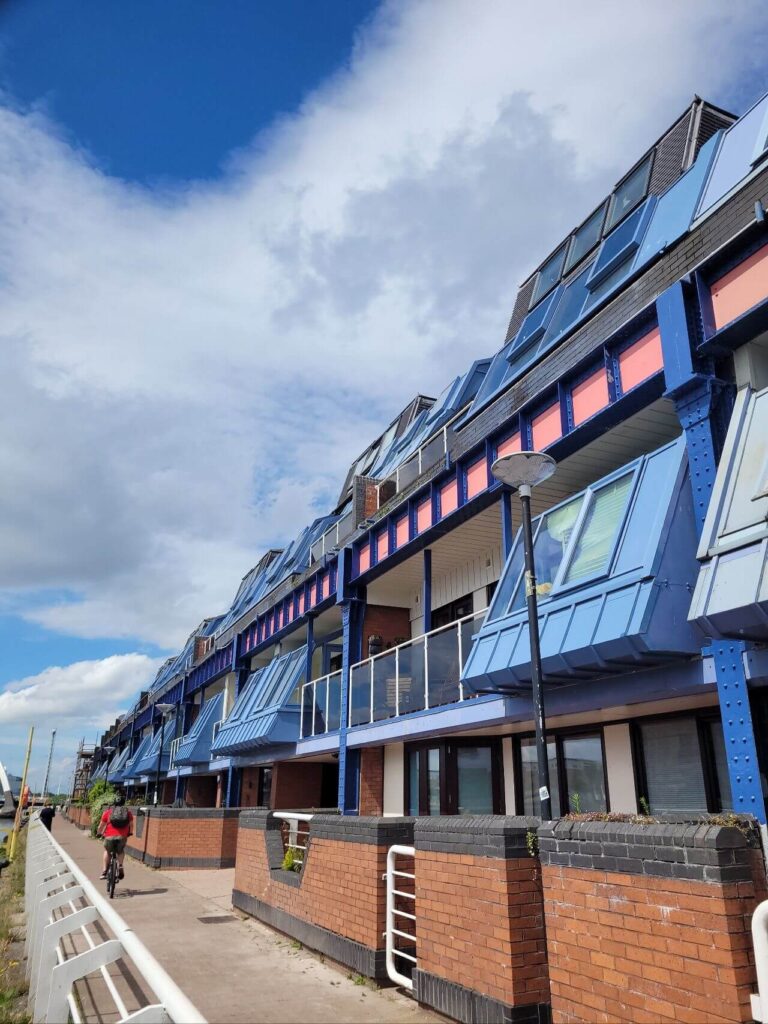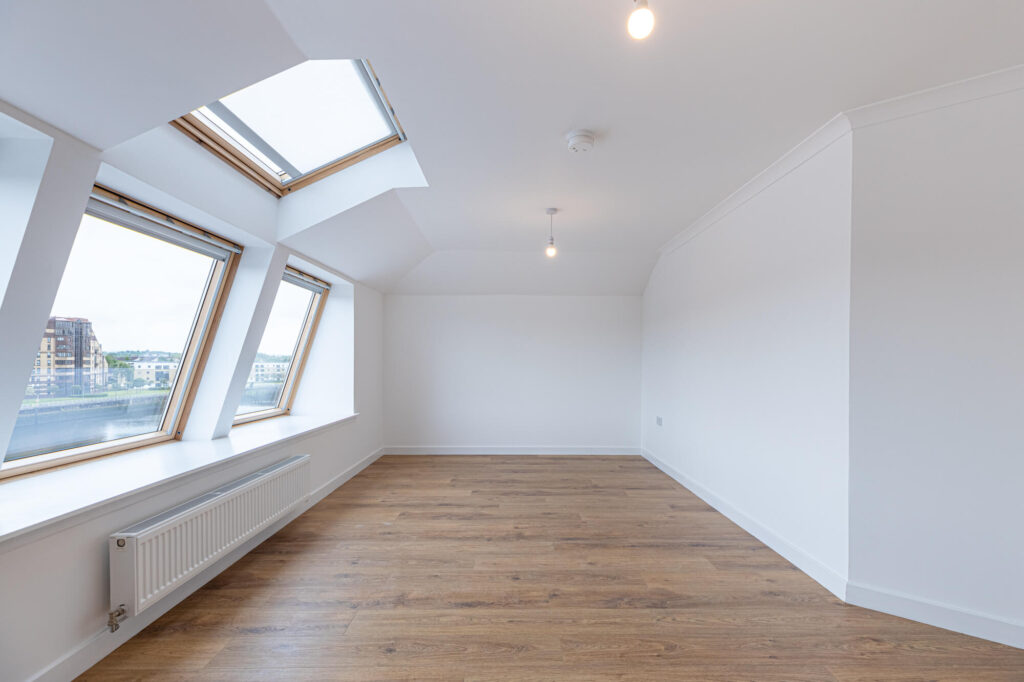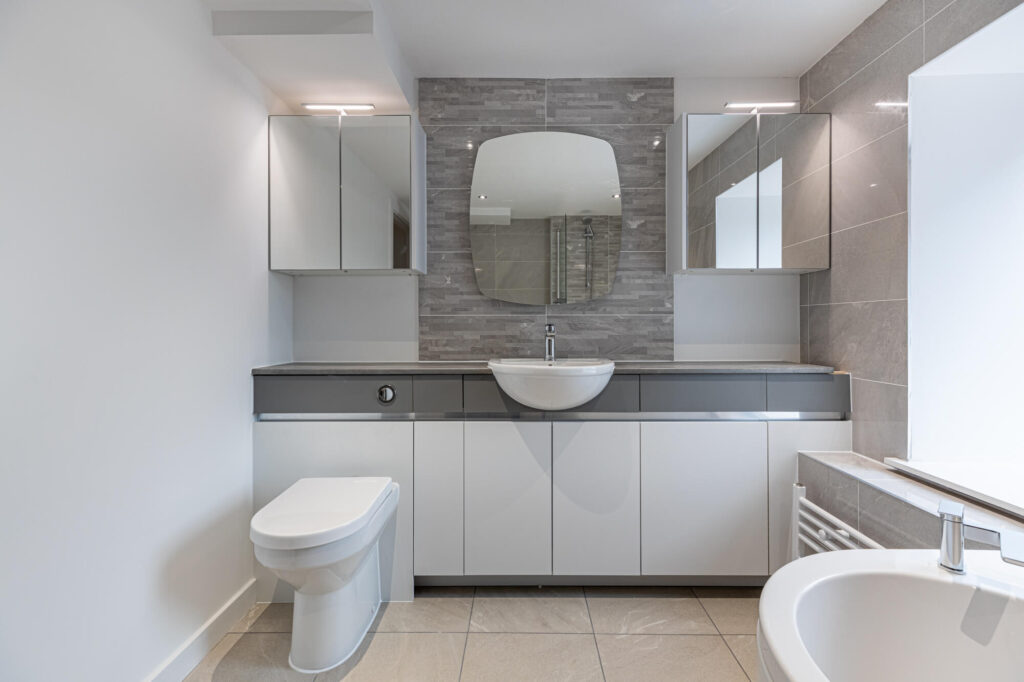 Pictures ©FourFifteenMarketing
Thank you also to all the partners who were involved this project including: 
Roof Profiles Timber Kit