Our first #idealsplaylist for the Glasgow Children's Hospital Charity welcomed 180 ladies to the Redhurst Hotel in Glasgow.
 A whopping £7000 was raised on the night (and we are still counting with some late supporters coming in to donate!)
The shenanigans were led by the one and only Edward Reid with singing from the phenomenal Jane Henderson and dancing from Dance4Passion.
We were supported by our wonderful volunteers Hannah, Hayley, Emily and Orla and thanks to our winners Danny and Ray for their generous donations.  Congratulations to our star prize winners Sarah, winning our Hideaway Lodge for 3 nights, Deborah, winner of our ROX diamond necklace, and Ciara, who walked away with SSE Hydro tickets to Jack Whitehall.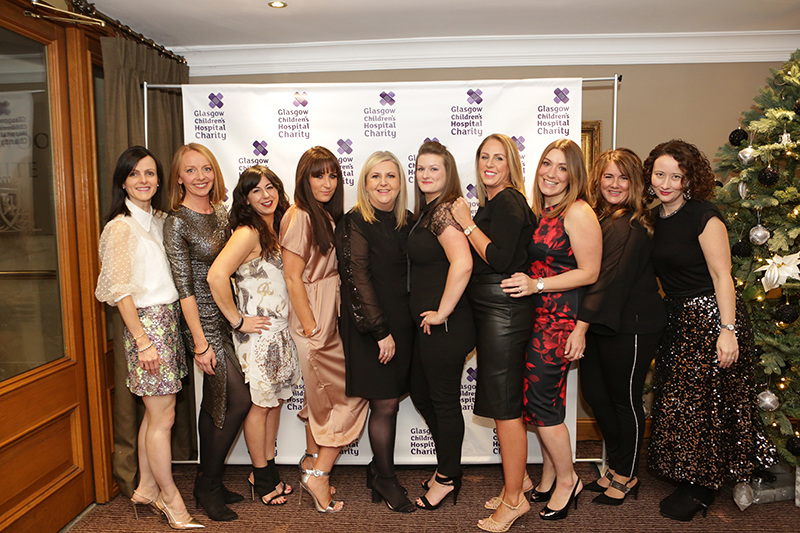 Special thanks to Chiara at Eden Mill St Andrews and Sharon McFadzean for event planning as well as Lesley and Lorraine at the RedhurstHotel.
NIXON is this year's charity partner of Glasgow Children's Hospital Charity and will be adding £7000 to the NIXON team's efforts with ambitions to smash our £10,000 target.
More pictures of the night can be found on our Facebook page