NIXON is delighted to announce that in 2019, Glasgow Children's Hospital Charity will be our chosen charity alongside a number of others which we support.
We are honoured to be raising money for the 173,000 babies, children and young people that are treated each year at Scotland's largest children's hospital.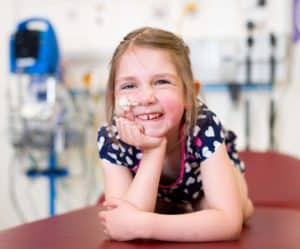 NIXON is a full development and construction company bringing a dynamic and energetic team of construction experts ready to dust off their trainers, get on their bike, jump out of planes, and do what needs to be done to raise money for the hospital.
Ready to take on the challenge is a team of quantity surveyors, project managers, civil and structural engineers and architects and, with many parents themselves, they each know the importance of the hospital and the vital work it does to look after Scotland's children.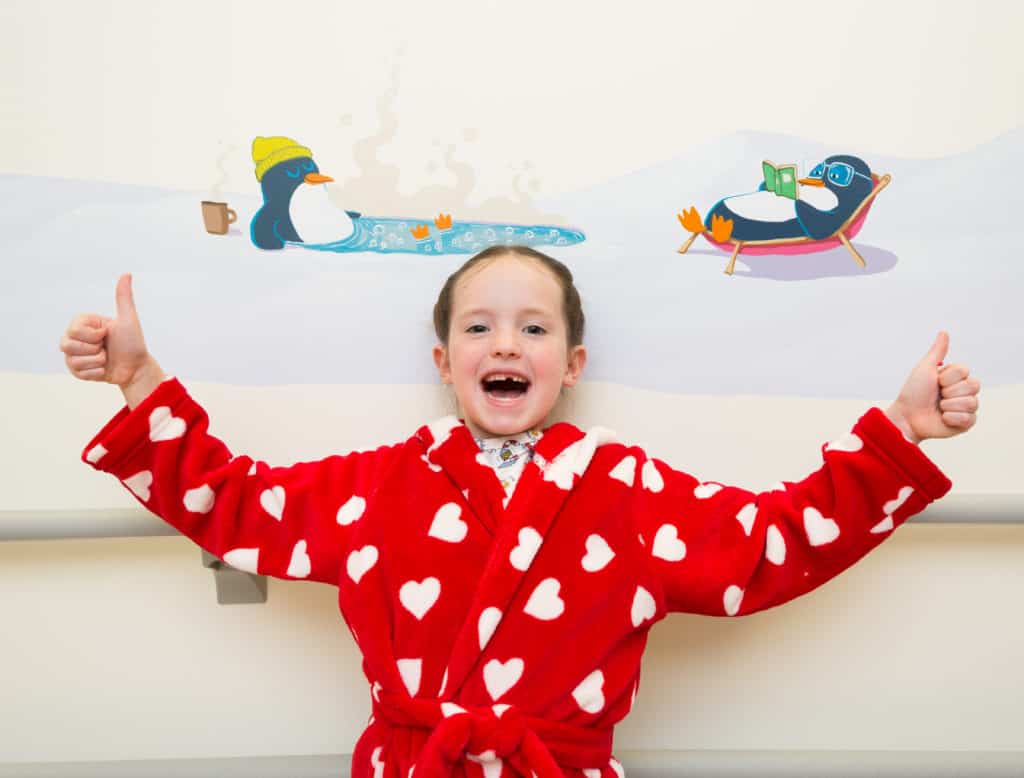 Born in 2012, NIXON began as Nixon Consultants and has rapidly expanded with the recent launch of its engineering and architectural teams with offices in Glasgow and Manchester.
Founder & Managing Director of NIXON Richard McFadzean said: "It is a great honour to partner with the Glasgow Children's Hospital Charity and we are looking forward to an exciting calendar of events to get our fundraising off to a flying start in the New Year."
Glasgow Children's Hospital Charity welcomed the new partnership.
Chief Operating Officer, Kirsten Sinclair said: "We raise money to ensure that the babies, children and young people treated at Glasgow's Royal Hospital for Children receive the best possible care. We simply couldn't do the work we do to ensure our brave young patients receive the extra special care they deserve without support from local businesses like NIXON. We are delighted to welcome NIXON on board as a charity partner and look forward to working together throughout 2019 on this exciting partnership."
We need your support and have set up a fundraising page to track our progress – Find out more HERE