NIXON works to deliver new restaurant in Glasgow.
Congratulations to the team on the launch of Glasgow's latest restaurant Akiko on Bothwell street.
The new restaurant AKIKO opened today on Monday 28/09/2020 in Glasgow City Centre.
Akiko is a stunning new sushi bar and NIXON were delighted to work with Akiko on the launch of the new restaurant.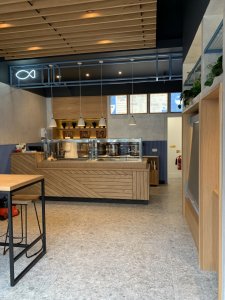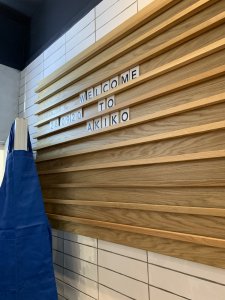 NIXON worked with a number of Glasgow-based businesses to turn around the restaurant including ARKA Architecture + Design which provided the stunning interiors to the bar and Speyside Property Services to deliver the project.
Our team of experts provided quantity surveying, project management and principal designer services.
Good luck to the Akiko team!
We can't wait to try your poke bowls and sushi rolls.
As shown in Glasgow Live coverage this weekend