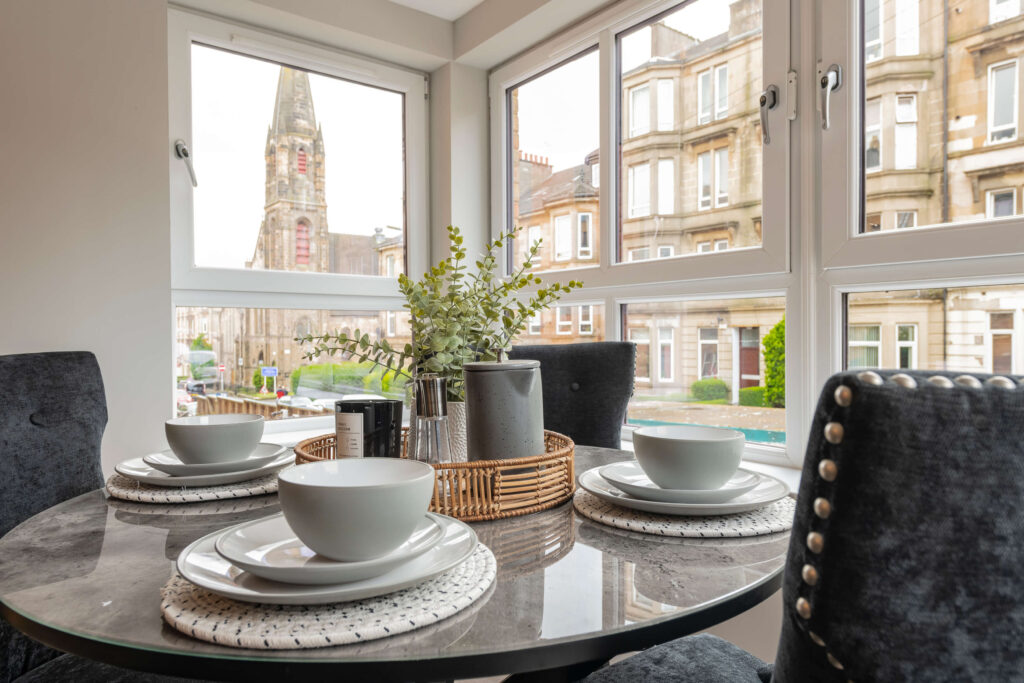 Turning an old, dilapidated Gospel Hall on the corner of Finlay Drive and Armadale Street into 27 residential contemporary apartments is the latest development by NIXON. The full team of construction experts, engineers, project managers and principal designers worked on this residential build.
Designed by Charles J. McNair and located in the east Glasgow district of Dennistoun at the corner of Armadale Street and Finlay Drive. The Dennistoun Picture House was opened in 1921 by an independent operator and was closed in 1960. It was demolished in 1970, and the Dennistoun Gospel Hall was built on the site before it was demolished.
Now 100 Finlay Drive is now home to luxury new apartments for what is one of Glasgow's hot property spots and named one of the coolest places on the planet by Time Out Magazine.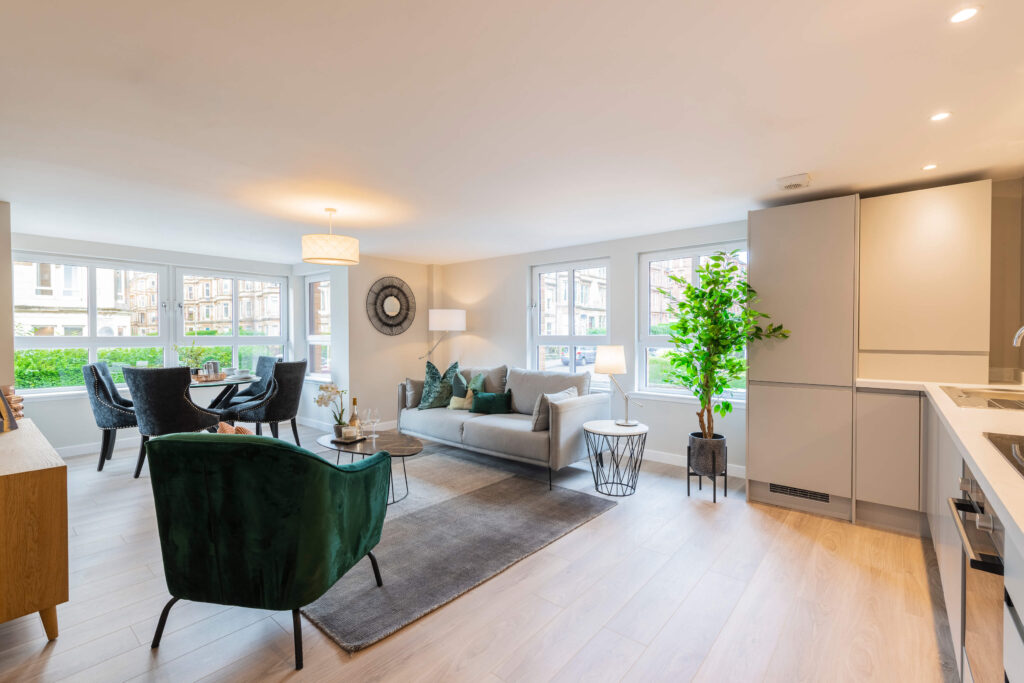 The construction, civil and structural engineering, project management and principal design are all handled by our experienced experts and qualified professionals. The development is largely sold out with the last few remaining apartments on sale with sales agent, Savills.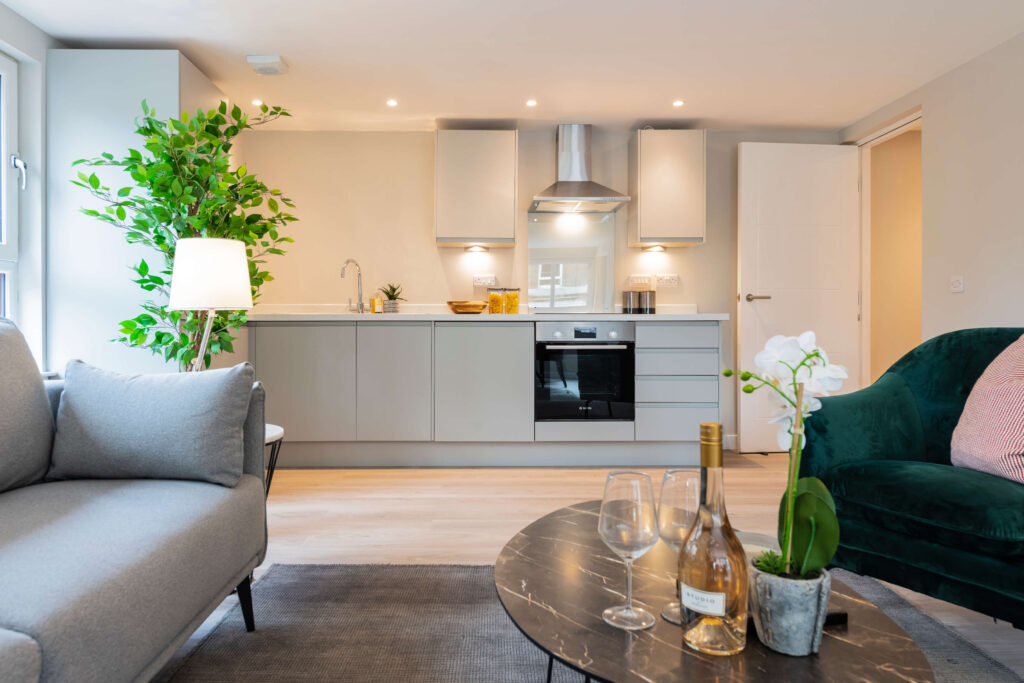 We are a one-stop-shop or as they say, a multi-disciplinary practice, which brings everything under one roof to help deliver a seamless process for our clients ensuring we deliver on budget, working collaboratively within our team, and bringing experience and expertise to each project.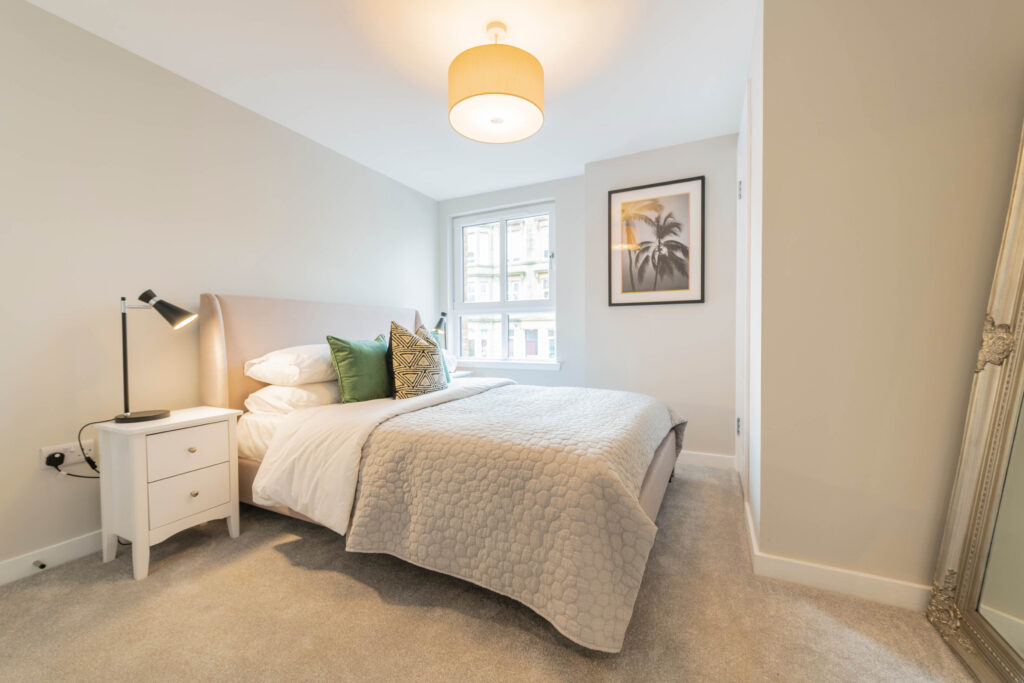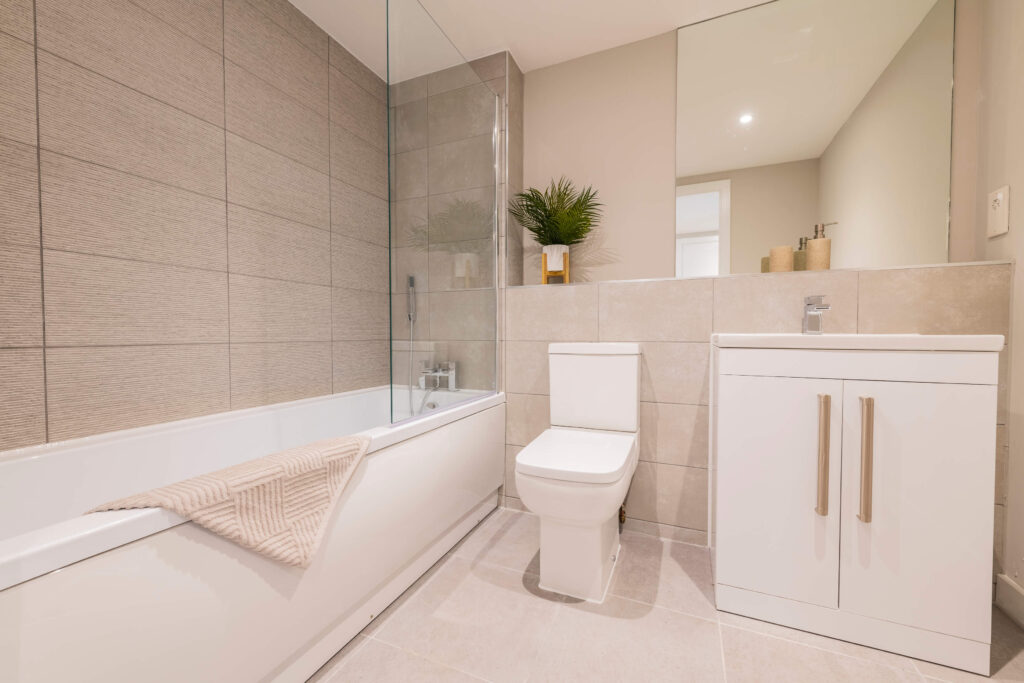 To find out more about The Picture House or to view the last few remaining apartments,
Properties are currently on sale with Savills as our dedicated Sales Agent.
Contact: [email protected] | [email protected]
T: 0141 222 5869
DETAILS
Location: 100 Finlay Drive Dennistoun
Client: Nixon Blue Ltd
Value: Unspecified
Date: 2022
SERVICES
Construction
Architecture
Engineering
Project Management
Quantity Surveying
Principal Designer
Customer Management